Recently, I became annoyed with my bookshelf. Not neccessarily because it's way overcrowded (although that's definitely the case), but because there were books on there that I either disliked and never want to read again, or felt completely indifferent about and won't pick up, or that I've yet to read and have below zero interest in. So, it becomes time to clear out the shelves. This is something I haven't done in a very long while- maybe that's why the build up is getting so extreme. However, doing this is something that can allow me to organize my shelves (seriously some are jumbled piles and some are double stacked with books it's a mess) and make room for other books.
I just want to say that, despite these not being my favorites, these are books that interested me. As time goes on, and I either read them or don't and lose interest, I've changed as a reader. So, hopefully, these books will be appreciated and beloved by someone else, and I'm happy to provide that opportunity for them. Goodbye, dear books, and may your adventures dazzle another.
Here are the books I got rid of, organized by read and unread.
Read -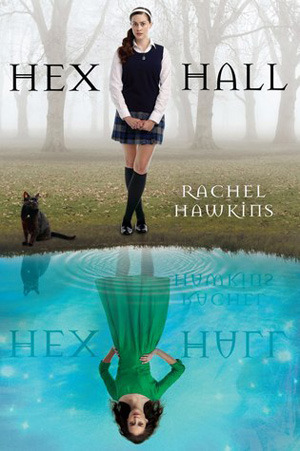 Hex Hall by Rachel Hawkins, 3 Stars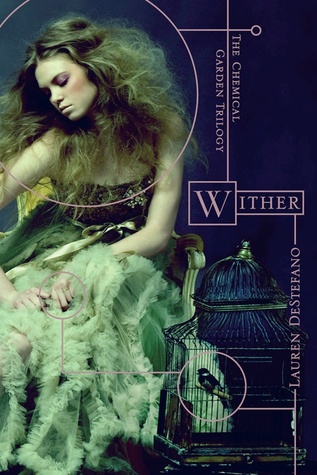 Wither by Lauren DeStefano, 3.5 Stars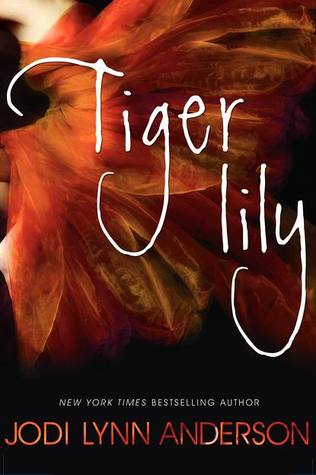 Between the Lines by Jodi Picoult & Samantha Van Leer, 3 Stars
A Royal Match by Tyne O'Connell
Started but Didn't Finish -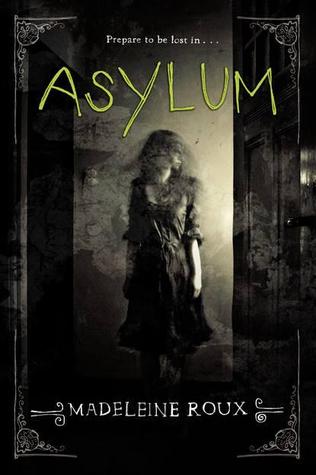 Asylum by Madeline Roux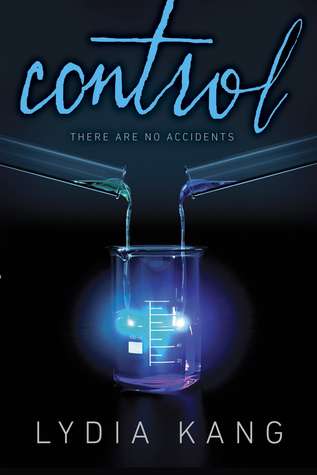 Control by Lydia Kang
In the After by Demetria Lunetta
So, there's the beginning of my wanting to go through my TBR, clean it out, and pass some books along to other people who might enjoy them more than I did. Currently, I still have a few of these lying around but want to pass along to others who might be interested, since a few of my book loving friends have yet to read one or two that I think they could enjoy.
How do you clean out your reading piles? Is there a certain criteria for managing your books and what stays and what gets passed along? Let me know if you have any suggestions for going through my books!
From the paper world,
V