Rereading books is something I've been enjoying more recently, so today's Top Ten Tuesday is especially appropriate! Top Ten Tuesday is a weekly feature by The Broke and the Bookish, with a new theme each week to pick 10 books for. I've always been a fan of taking books back off the shelf and rereading my favorite parts, and lately I've been starting to reread books in their entirety, so I thought I would give 5 books I pick up to reread parts of, and 5 I would reread the whole book of.
5 Books I Would Reread Parts Of -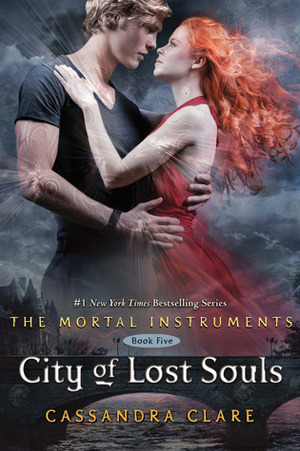 City of Glass, City of Lost Souls by Cassandra Clare
These are two books but they're from the same series so... *shrugs* close enough. City of Glass and City of Lost Souls are my favorite books from the series. These two, to me, had a lot of character and story arc development.
Ignite Me by Tahereh Mafi
This is a book where everything comes together into a huge finale. Rereading this brings back a lot of fond memories of the series, and I thought it would definitely be a nice addition to the list.
I love how unique this series is! This book explores the wonder of the Theatre Illuminata, and the writing style and world are incredible. I love the characters' wit and dry humor as well, and how the entire novel reads as this intricate tapestries of playmaking and storytelling.
Fire with Fire by Jenny Han and Siobhan Vivian
I was considering adding Ashes to Ashes onto this as well, but the last two books of this series are filled with plot twists and character development. I definitely reread parts of Fire with Fire often as I waited for Ashes to Ashes, and now I can reread parts of both!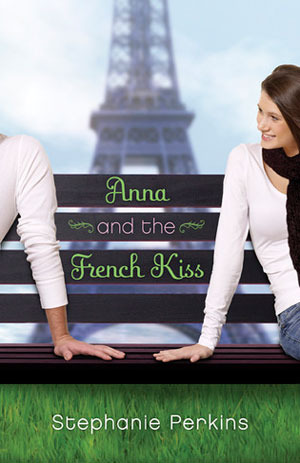 This book is like a trip to Paris for me. I loved exploring the nooks and crannies of the city with Anna, and of course meeting her wonderful friends. I think this is the sort of story that swept me away with its writing, and I love reading back through parts of it from time to time.
5 Books I've Reread Completely or Want To Soon
To All the Boys I've Loved Before by Jenny Han
This was a Jenny Han book I really loved. The narrator is awkward yet not in an overly exaggerated sense- she's funny and quirky, and I loved reading her perspective. Also, this whole adventure is really fun, and I think I've reread this book, if not in its entirety (which I probably have), then almost, and I probably will reread it again before the sequel comes out!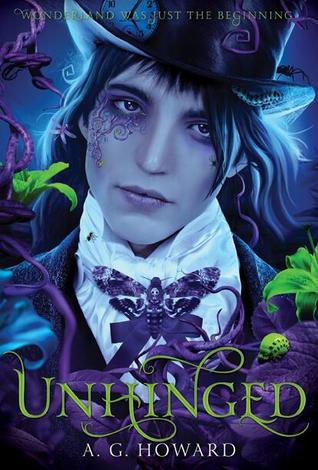 The plot definitely thickened in this sequel! I've reread most of Unhinged numerous times, and so I think by now I've definitely reread the book. I cannot wait for Ensnared!
Endless Knight by Kresley Cole
Another sequel where character development and story lines are expanded upon. Things are definitely more than they appear, and this is a sequel that I enjoyed even more than the first, and made me very excited for the next book in the series.
You may have seen in my recent book haul that I picked up a copy of this book. It's my favorite from the Gemma Doyle trilogy, and I think a reread will be in order soon!
Harry Potter and the Sorcerer's Stone by J.K. Rowling
This is actually a book I'm currently rereading along with my other current reads. This series is one that means a lot to quite a few people, and I'm excited to be going back through and rereading the books. I think I'll sporadically continue on rereading it and possibly go on to the rest of the Harry Potter series, or just reread my favorites.
So, there's my Top Ten Tuesday! Let me know your picks for this week.
From the paper world,
V