I'm back today with another volume of If, Then! I love sharing books that I think are similar in tone, concept, or writing. Last time I recommended a few books and I'm excited to share more today!
If you liked Stolen Songbird by Danielle L. Jensen, then you might like Threats of Sky and Sea by Jennifer Ellision.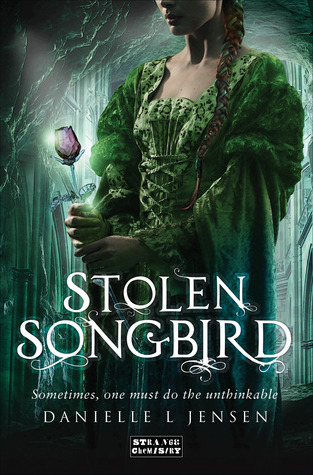 try
Both of these fantasy novels feature characters suddenly thrown into a mysterious, dangerous court setting trying to navigate the world with supernatural aspects such as trolls or elementals. Each has compelling writing and are first books with a lot of well done world building.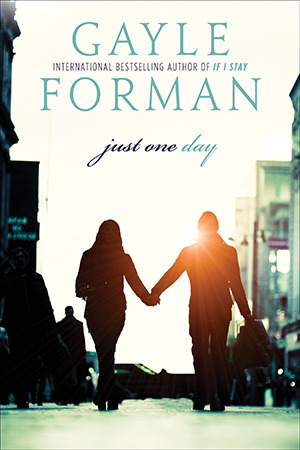 try
Both of these protagonists go on soul searching journeys with an unusual traveling companion, and discover the beauty of the world and the people in it along the way.
So, there is a brief description of why I think some of these books go well together. Let me know if you've read any, or if these picks remind you of some other books I might want to pick up. I'll see you next time!
From the paper world,
V