…And I definitely didn't expect to. But this year, contemporaries have been some of the books I've picked up and fallen in love with. However, this year I've been finding some contemporaries that really amazed me. I've never been the biggest fan of some contemporaries I'd read before- in the past, I'd read ones that had protagonists that annoyed me, insta-love flooding the pages, and I got tired of the drama in the novels that always overwhelmed the plot line. This year was the year of finding some incredible contemporaries. I found ones that were thought provoking and beautiful, not having drama so much as life journeys and introspection. I also found lighter, fun contemporaries that were entertaining and fun while still having depth and character development. So, I thought I would give my top 5 contemporaries and talk about why I love those.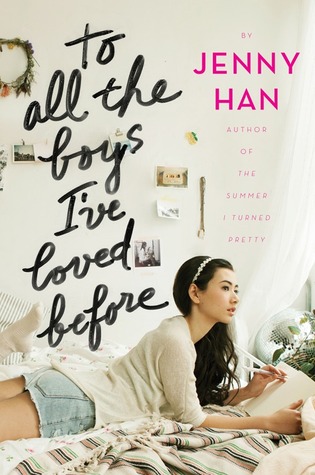 This is a contemporary that's narrated by a kind, awkward, endearing protagonist who has an adventure trying to navigate her life that suddenly gets very complicated. This book was more of a lighthearted contemporary to me, but there's still a lot of depth to the characters and Lara Jean learns a lot about herself as the story goes on. The sequel is coming out in 2015, and I am so excited!
This is a contemporary that my friends told me I had to read, but couldn't really describe it to me. And, after reading it, I feel the exact same way. I'm not quite sure how to describe the book, but I'll just say Jellicoe Road is beautifully written, with unique and memorable characters. This is definitely the sort of book I'd want to reread sometime.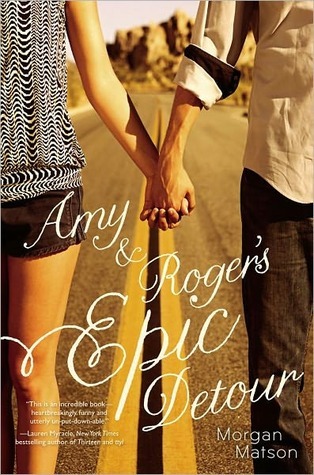 This novel is a complex journey, both in a literal sense and also in characterization as Amy and Roger embark on their road trip. I think this book was so special because it had so much detail interwoven that made the story come to life, and I could never predict what was going to happen. The story is a balance of fun moments within the journey as well as moments of contemplation and beautiful storytelling.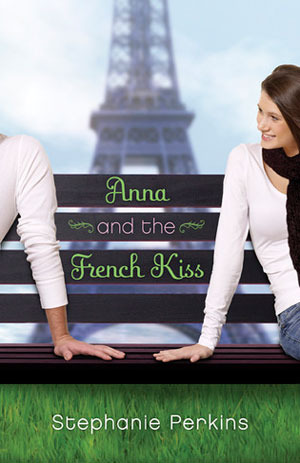 I loved this book because of how captivating it was. The story swept me away into the streets of Paris as Anna explored the city, met a wonderful group of friends, and lived her senior year in France. I think that this group of characters is dynamic and each individual is unique, and I loved reading about Anna's adventures in Paris.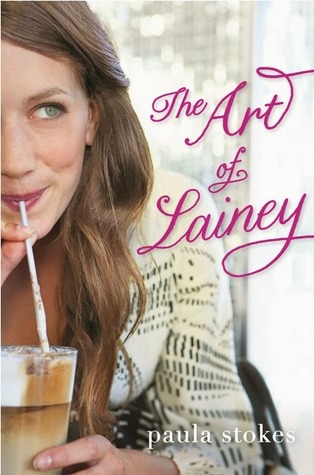 This story was another contemporary that I found to be more lighthearted and quirky, but with some real character depth and story line developing as it continued on. Lainey is a character that learns more about herself and who she wants to be as the story progresses, and it was a really interesting read because the idea of it was so unique.
So, there are 5 of the contemporaries I read this past year that I enjoyed. Let me know if you have any contemporaries you read and loved that I might want to read in 2015, and any other sort of end of the year posts you might enjoy reading about. See you all next time!
From the paper world,
V