Bout of Books! One of the day's mini challenges is books you're looking forward to, and I thought what better timing could it be? So, I'm sharing my monthly 'What I'm Looking Forward To'! Who's ready for a lot of new releases? I know I'm excited for a lot of these, and so without further ado, here are some books I'm excited about that are releasing this month! These all come from my to-read section of Goodreads, and there are some excellent new titles this month. Take a look!
May 1, 2014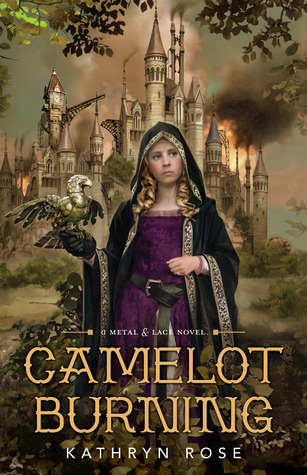 Camelot Burning by Kathryn Rose
May 6, 2014
Feather Bound by Sarah Raughley
After the End by Amy Plum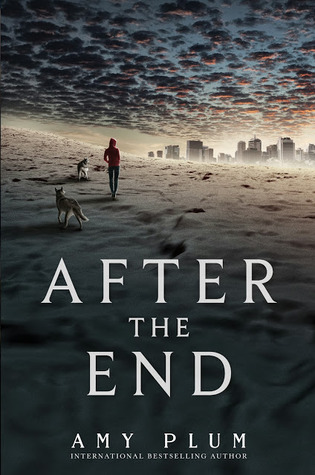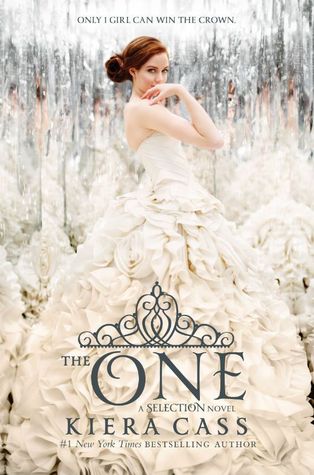 The One by Kiera Cass
The Warrior by Victoria Scott
May 13, 2014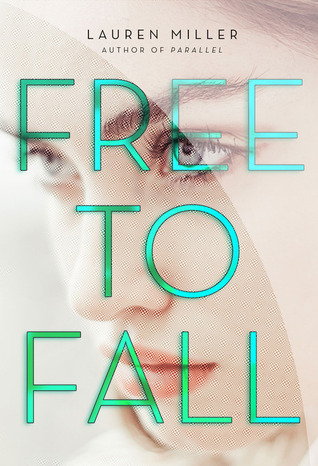 Free to Fall by Lauren Miller
The Secrets of Lily Graves by Sarah Strohmeyer
Of Neptune by Anna Banks
Rebel by Amy Tintera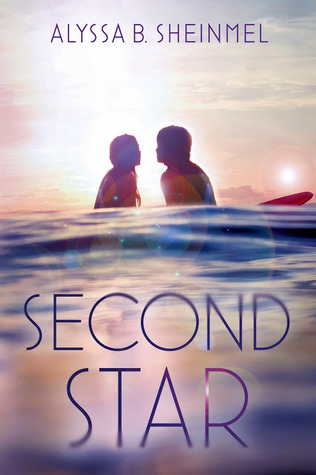 Second Star by Alyssa B. Sheinmel
Renegade by Debra Driza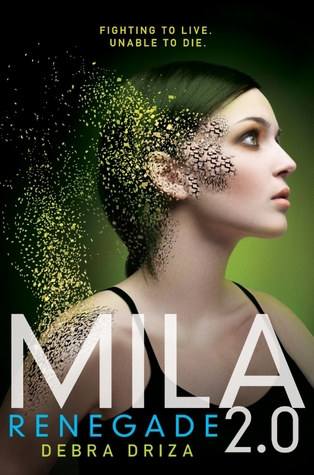 May 20, 2014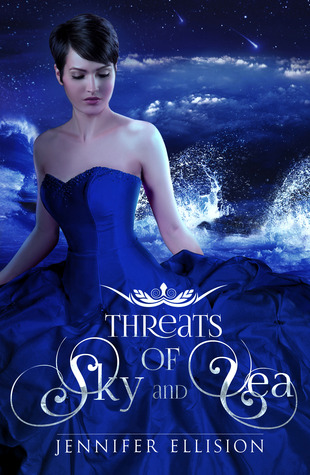 Threats of Sky and Sea by Jennifer Ellision
Dangerous Creatures by Kami Garcia & Margaret Stohl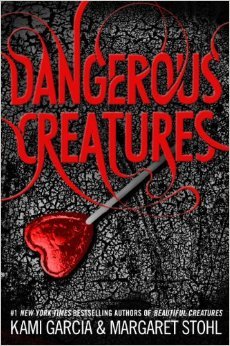 May 27, 2014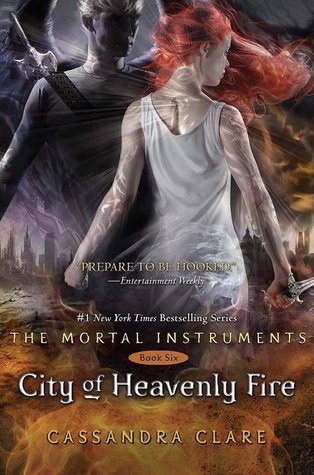 City of Heavenly Fire by Cassandra Clare
The Girl with the Windup Heart by Kady Cross
May 29, 2014
Guardian by Alex London
Some of these new releases are for series I've yet to start, but hope to marathon with this new release. For example, The Steampunk Chronicles is a series I've wanted to read for a really long time, and I finally have the first book. So, hopefully I'll be able to pick up the other books in the series and start it.
Also, City of Heavenly Fire. Oh. Wow. I am so excited, and so nervous, and it's a lot of feels! What are some of your can't wait book releases?
From the paper world,
V