Welcome back to another monthly wrap up here on the blog! I'm sorry this one is super delayed, but I didn't want to have many posts going up in the midst of Bout of Books, since I knew I wanted to do a lot more of the challenges this time. So, now I am happy to bring you my monthly wrap up!
What I Read...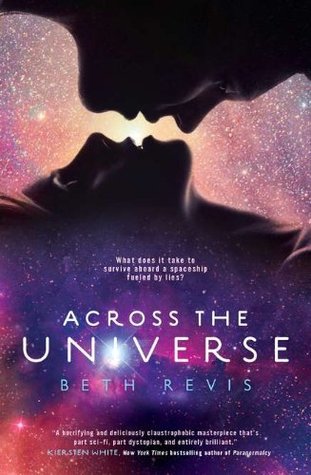 Across the Universe by Beth Revis
I read this along with Kerrie, and I rated this book 3.5 stars, but rounded it to four on Goodreads. I also reviewed it on Goodreads, which you can find here.
Hosted by Writer Grrl Reads and Novel Heartbeat
Since this challenge uses a points system, I'm currently at 24 Points.