Top Ten Tuesday is a weekly feature hosted at The Broke and the Bookish. Today we're talking about the age old question- if you're stuck on a deserted island. This TTT is to pick the ten characters you'd want with you on said deserted island. Here we go!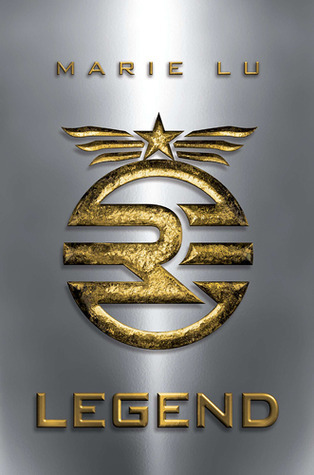 no. 1 - Day from Legend by Marie Lu
He's obviously lived in harsh conditions with little food before, so Day would be an expert for survival.
no. 2 - Morpheus from Splintered by A.G. Howard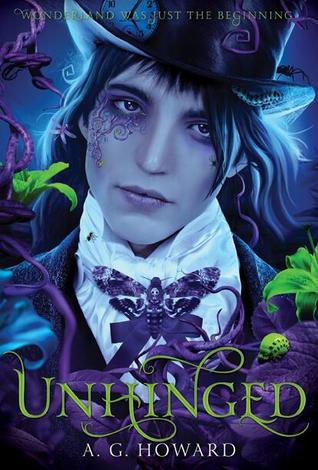 He can fly so really getting off this island isn't a problem. Vacation instead in Wonderland anyone? Plus, it's Morpheus.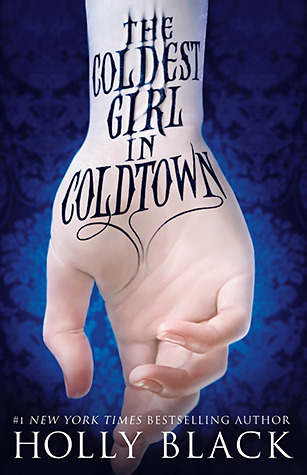 no. 3 - Tana from The Coldest Girl in Coldtown by Holly Black
She's smart, tough, and witty. Tana would be a perfect edition to the team.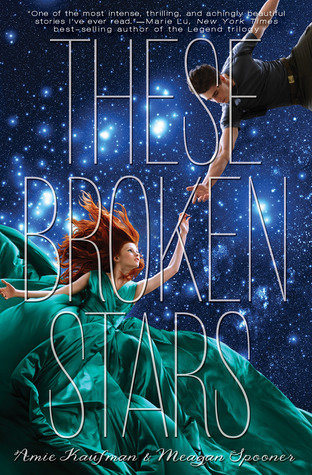 no. 4 - Tarver from These Broken Stars by Amie Kaufman & Meagan Spooner
Awhile back I did a series called Character Chat, featuring different characters in random scenarios. Tarver was one of my picks from my Survival Buddies list, and he's obviously versed in living in a desolate terrain.
no. 5 - Death from Poison Princess by Kresley Cole
Death's a highly trained, super tough fighter, and he'd be a great addition to the team. Also he's well versed, so conversing with him would be interesting and intellectual. Another pick off my survival buddies list!
It's Warner, he's strong and able to help, and...yeah it's Warner.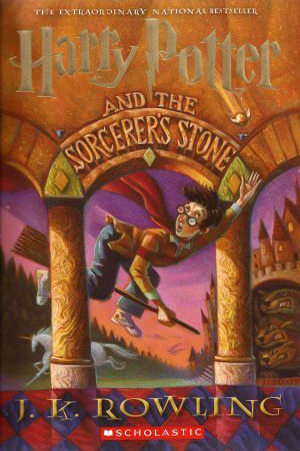 no. 7 and 8 - Fred and George Weasley from the Harry Potter series by J.K. Rowling
Comedic relief has arrived! These two could keep the rest of us entertained for hours, and they also have brooms so we could escape!
Son of Poseidon, god of the ocean? Yeah, can't hurt to have this guy along on a deserted island.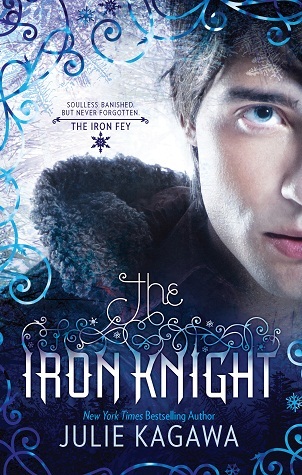 no. 10 - Ash from the Iron Fey series by Julie Kagawa
With the prince of the wintry Unseelie Court with us, the heat and sun of the deserted island will not be a problem!
So, there are ten people I'd have with me on a deserted island! Share your picks or your post below!
From the paper world,
V