Welcome to Paper Worlds and Swirls of Ink! I'm so excited to be back with another installment of The First Half of the Year mini series! I did this last year with
The First Half of 2014
, and for the mini series last year I divided up the books I read by genre. This year, I hadn't had as much time to read sadly, but I've decided to rework the posts a little for this year. Instead of going by genre, we'll be talking about different types of books, such as debut novels, sequels, etc.
Since it's the first day of the mini series, I want to share my favorite debut that I've read so far this year.
Day 1- Introduction, Sharing my favorite debut of the year that I've read
Winner: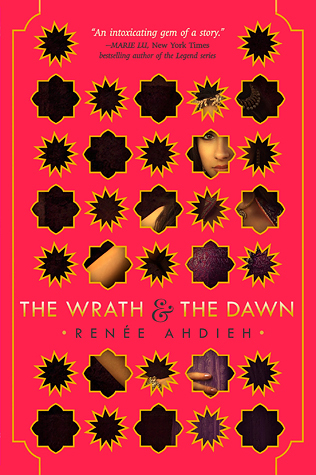 This novel was absolutely fantastic. I can't wait to write a review on it for you all, as not only is it my favorite debut of the year and my favorite read of the year, this novel is one of my all time favorite books.

If you'd like to share, I would love to know what 2015 debuts you all have read and your thoughts on them! I'll be back tomorrow with another post for The First Half of 2015.

From the paper world,
V