Today's mini challenge is hosted by Writing My Own Fairy Tale! It's a Bookish Survey which will be a fun way to share some random facts as well as participate some more in Bout of Books since I (sadly) did not get to read any today.
If you haven't signed up for Bout of Books 13.0, you can sign up at their website here and see my own sign up post here. Now, on to the survey!
1. How do you organize your shelves?
2. What is one of your favorite book that's not in one of your favorite genres?
3. What is the last 5 star book you read?
4. What book are you most excited to read during the read-a-thon?
5. What book do you recommend the most?
no. 1 - I organize my shelves pretty haphazardly, to be honest. I just try to make the books fit. I do have one particular arrangement that I love, however. I have the top shelf dedicated to my favorites. I changed my system of organizing these a few months ago, and I really enjoy how that reorganization has been working.
no. 2 - I have a few genres that I enjoy but generally don't read much of, so here are a few favorites from this year! I definitely love a lot of different genres, but I haven't read much historical fiction or fantasy in the past.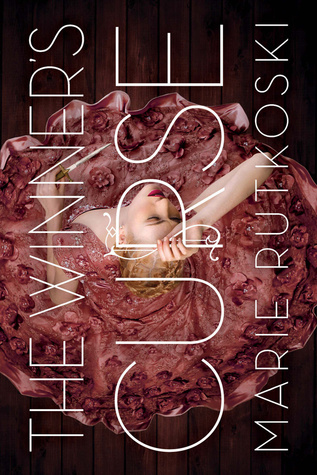 If you're curious to know more about how my reading has changed in 2015, you can read about that here, and check out my favorites on Goodreads here.
4. I'm really excited to finish Rook by Sharon Cameron. I've read quite a bit of the book already and I'm curious to know what happens next.
5. I've definitely recommended Splintered by A. G. Howard the most throughout my years of blogging. I can't even keep count of how many times I've talked about that book.
So, there are my responses to the Bookish Survey! If you've taken the survey, let me know and if not leave your thoughts in the comments!